Manufacturing Process: Standardisation
Standardisation & logistics
Following product approval by our Quality Control team, and according to their category, the sorted products are stored waiting for standardisation.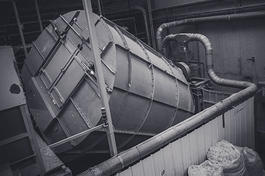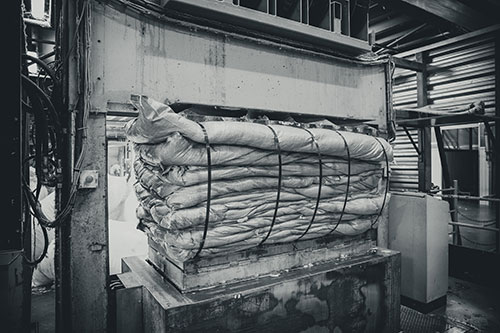 This step consists of guaranteeing the products compliancy with the standards of the country of destination, or the client's wishes. Furthermore, it ensures the homogeneity of each product, lot after lot.
In order to be shipped to the customer, the products thus standardised are packed in specific bags guaranteeing the optimum protection of the contents during transport, and stored in our warehouses after being pressed into bales, for feathers and small feathers products or stacked in loose bags, for down products, in order to preserve their filling power.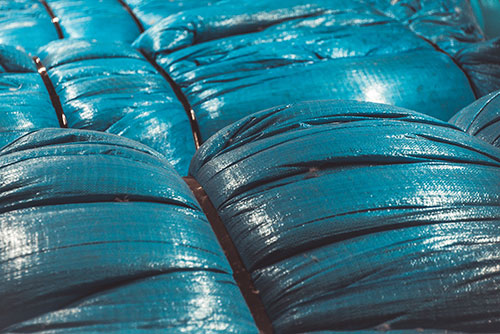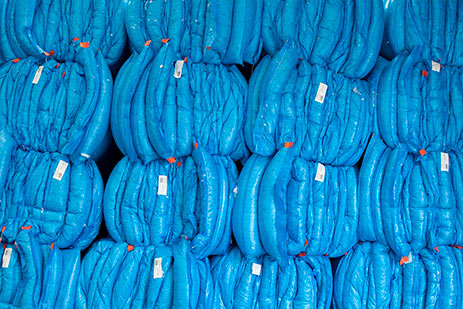 Finally, the products will be shipped on the agreed date, by road, sea or air, according to customers' instructions and destination.
Each shipment is subject to a last sampling of each product before departure. These control samples are stored for a definite period of time and used for internal and external comparative testing.