Company Location & Core Business
Société Nouvelle Interplume is situated in the Vendée province, Western France, one of the main areas of duck production in Europe.
Core Business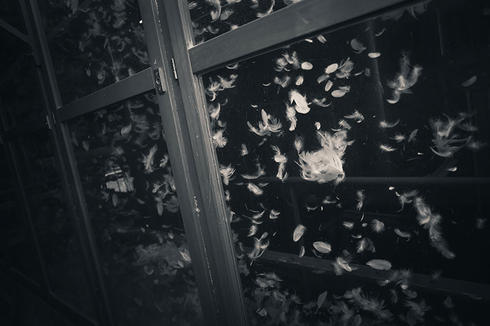 Based on a proven and recognised know-how combining Tradition and Innovation, processing a natural, recyclable material with exceptional intrinsic qualities, the company specialises in the treatment of feathers and down, natural by-products recovered from the agri-food processing industry.
Located less than 100 kilometres from most of the raw material collection points to ensure rapid processing, essential for a product of remarkable quality, the company treats its feathers in less than 12 hours to guarantee their perfect sanitising and physical integrity after treatment.
The raw material is collected from our region agri-food sector establishments, with whom we enjoy a solid relationship developed over many years. This enables us to rely on the reassurance arising from the sanitary, veterinary and environmental agreements & certifications of our suppliers, to which are added our own agreements and certifications. We additionally carry out strict and permanent checks.
We purposely limit ourselves to the manufacturing of feathers and down, focusing on the continuous improvement of our products and methods.
With no involvement in the finished products business, we can develop in complete confidence a close partnership with professionals in the clothing, bedding and furniture industries, as well as in fine chemicals and integrated agriculture.